At Pro Performance Clinics we treat Neck Pain at both our Notting Hill Gate Chiropractic Clinic W8 and our City of London Liverpool St Chiropractic Clinic EC2M.
Call Andrea or Amanda today to book your initial consultation & 1st treatment.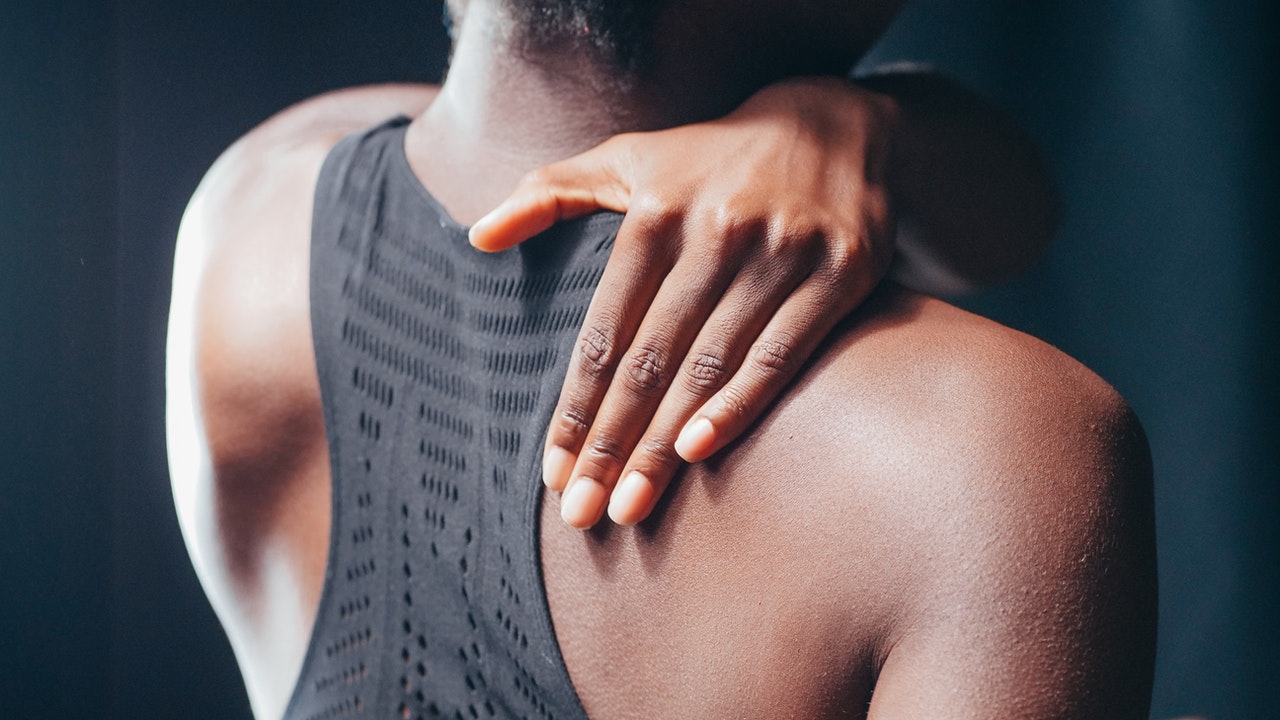 Over 1000 patients have trusted us to cure their neck pain, back pain and sports injuries at our GCC and BCA Registered Notting Hill, W8 and London Wall, EC2 clinics.


Immediate, safe and effective treatment for neck, shoulder and arm pain on your first visit
Professional advice and exclusive top tips to speed up your recovery
Latest exercises to prevent future problems.
Our results speak for themselves…
"I couldn't move my neck after a bike accident last year. I was given a collar and painkillers at the hospital. After 3 weeks and no improvement, I decided to call Dr Robert Griffiths. He immediately started to fix the problem, told me to take the collar off and showed me how to exercise my neck safely. I see amazing improvements after each treatment and can now move my neck fully. I'm so glad I made the decision to seek proper help, treatment and advice. I would still be wearing a collar if I hadn't!" Sophie Kitson, Cyclist
Suffering with neck pain? Here's 3 things you should do right now…
1. Use ICE not HEAT!
If you have a recent injury, an ice pack is the first thing you should reach for. This will help to reduce any painful inflammation in the neck and will allow our highly skilled chiropractor to ease your neck pain asap.
Pro Performance Tip: Always wrap a cold pack in a thin tea towel, then apply it to the neck for 30 minutes, take it off for 30 minutes, then back on for 30 minutes.
2. Move your neck (gently)!
Unless you have had a traumatic accident, you should try to gently move your neck from side to side every 10-15 minutes. This helps to restore normal movement to the restricted muscles and joints. Soft neck collars are only suitable if you have had a traumatic accident and been told to wear one by the doctors at A&E. Using a collar actually weakens the supporting neck muscles, which will make your neck more vulnerable to pain in the future.
Pro Performance Tip: Move the neck very gently from side to side. Avoid bending the neck forwards and backwards excessively unless your Pro Performance chiropractor tells you too!
3. Fix the underlying cause…call our professional clinics today!
Your neck pain is a sign that something is clearly wrong. You should listen to your body and seek immediate professional treatment to address the cause of your injury. If you do not correct the underlying cause of your problem,  the pain will probably come back again. Our experienced chiropractors will help you out of pain, then teach you essential exercises to stop your pain from coming back.
Pro Performance Tip: Fix the cause of your problem today…Call our friendly and professional clinics today in Notting Hill (020 7168 2471) or London Wall (020 73746181) to receive fast, safe, effective treatment and expert neck pain advice.