Are you ready to run??? 
This book from Dr. Kelly Starrett is a must read for EVERY runner! It goes through the basic body requirements that every runner needs to improve performance, reduce risk of injury and self treat any old issues that have been lingering for years!
Pro Performance Review: 10/10 – Simply the best book we've read about self-managing running injuries!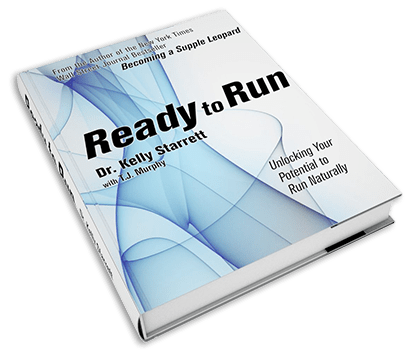 Need help fixing your long-term running injuries that won't go away?
Call today on 02071682471, Notting Hill or 02073746181 Liverpool St to get expert advice and treatment.