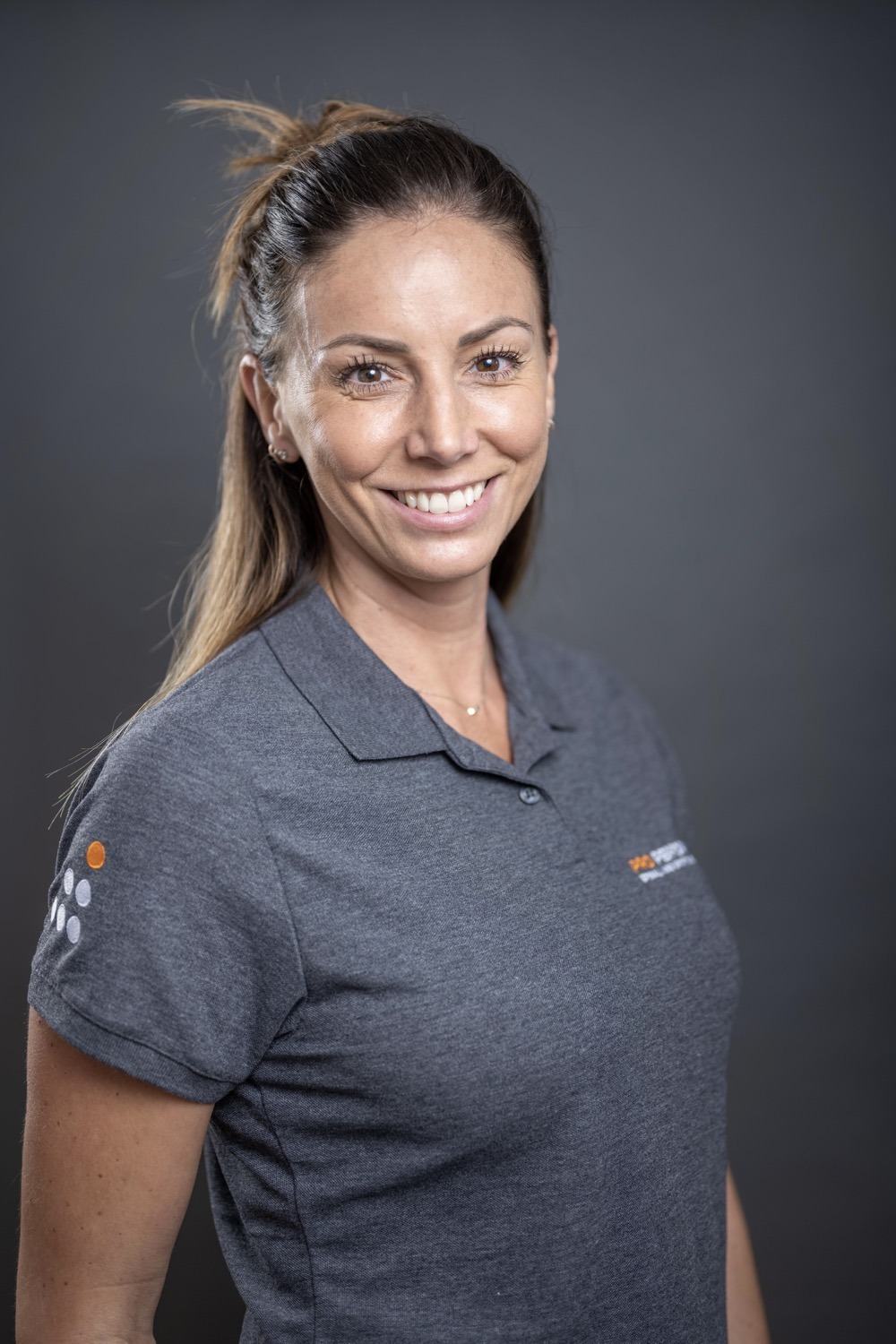 Sam Spriegel BOst (Hons) Dip. SMT Dip. MA
Registered Osteopath
General Osteopathic Council
No. 10796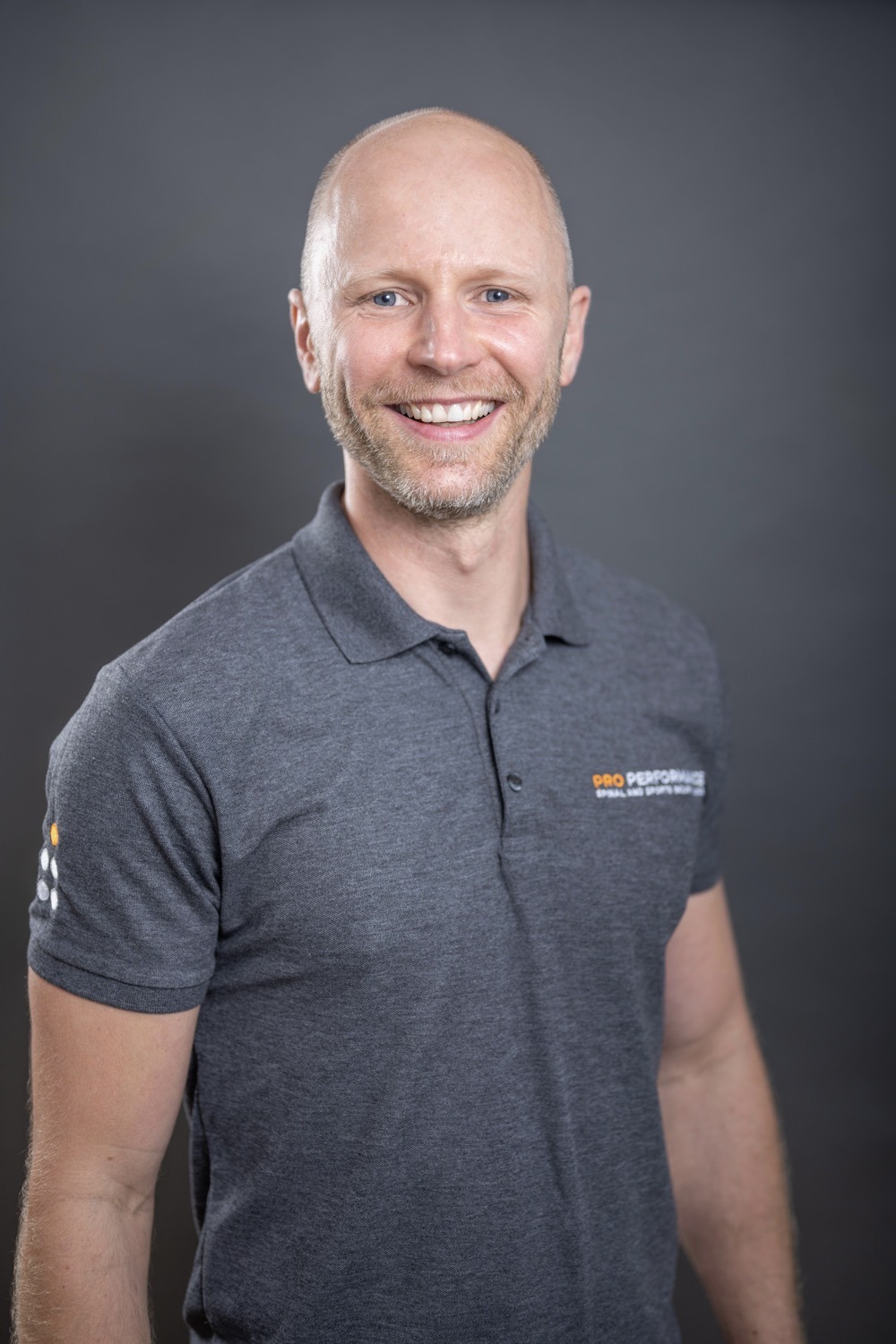 Dr Robert Griffiths BSc (Hons) Chiro DC
Doctor of Chiropractic
GCC Registered Chiropractor
No. 02794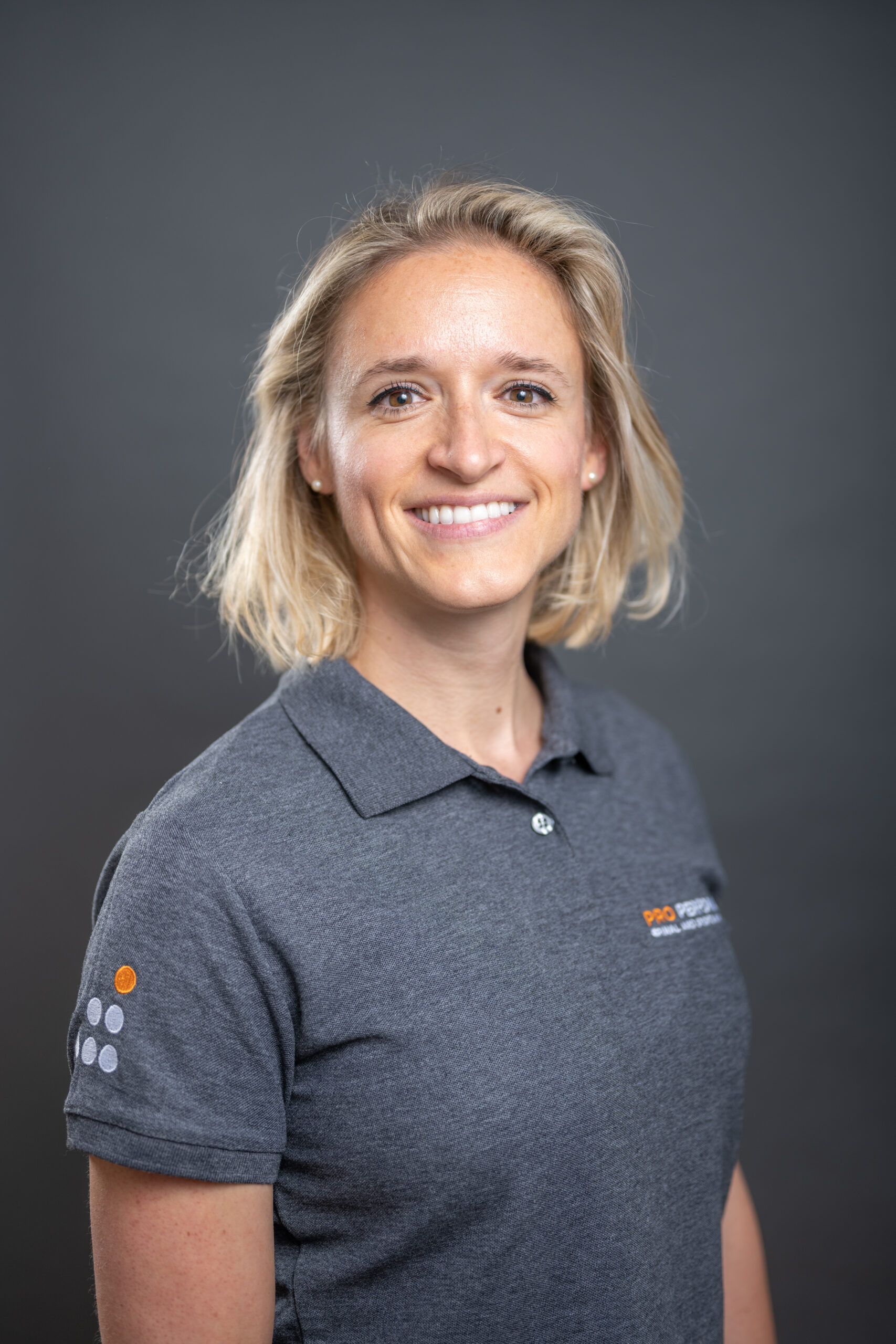 Kinga Reinecke M.Ost Dip. SMT Dip. MA
Registered Osteopath
General Osteopathic Council
No. 10804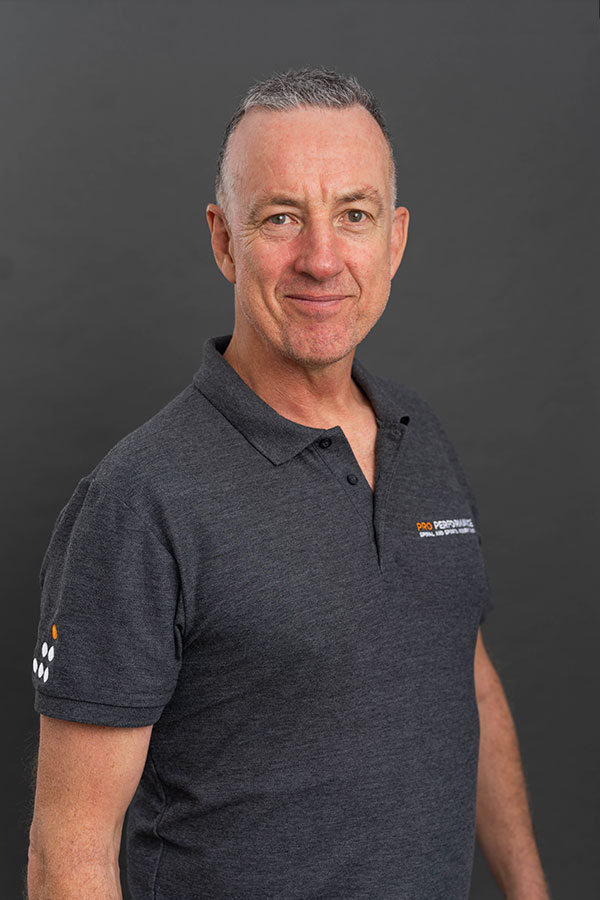 Dr Edward Timings
Doctor of Chiropractic
GCC Registered Chiropractor
No. 01243
Pro Performance City of London
London Healthcare Clinic
Ground floor
38 Lombard Street London
EC3V 9BS
02035760389
GCC, BCA & Functional Movement Systems Certified
INSURANCE
Pro Performance Clinics

are covered by major insurance companies.

Please ensure you notify them before starting treatment. Remember to bring any authorisation & policy numbers with you on the day of your appointment. If you have anything you would like to discuss with us prior to booking, call us on 02079711259 and our team will answer any questions you may have.