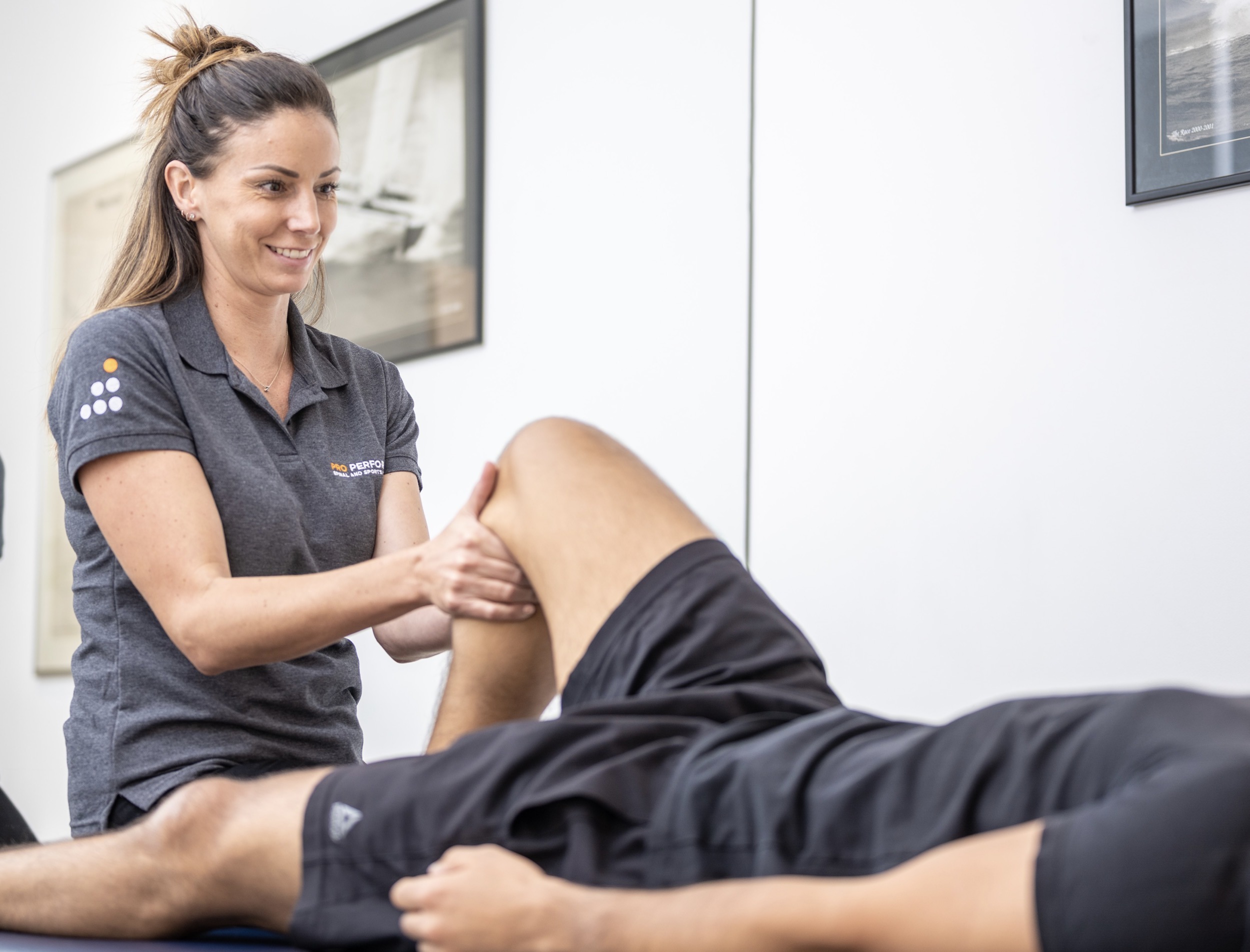 PRO PERFORMANCE NOTTING HILL OSTEOPATH – WHAT WE DO
Osteopath Notting Hill. Our Osteopaths are experts in finding the true cause of your pain.
Then using advanced treatment techniques and corrective exercises, they aim to fix your problem for good!
International rugby players and cricketers trust us to fix their injuries. So you know you are in amazing hands at the Pro Performance Notting Hill Osteopath Clinic
"That was the best treatment I've ever had"

"Wow, you really treat the whole body"

 

"I'm definitely going to send my wife to see you"

 

WE HAVE some AMAZING reviews FROM SPORTS STARS, OFFICE WORKERS AND MANY MORE.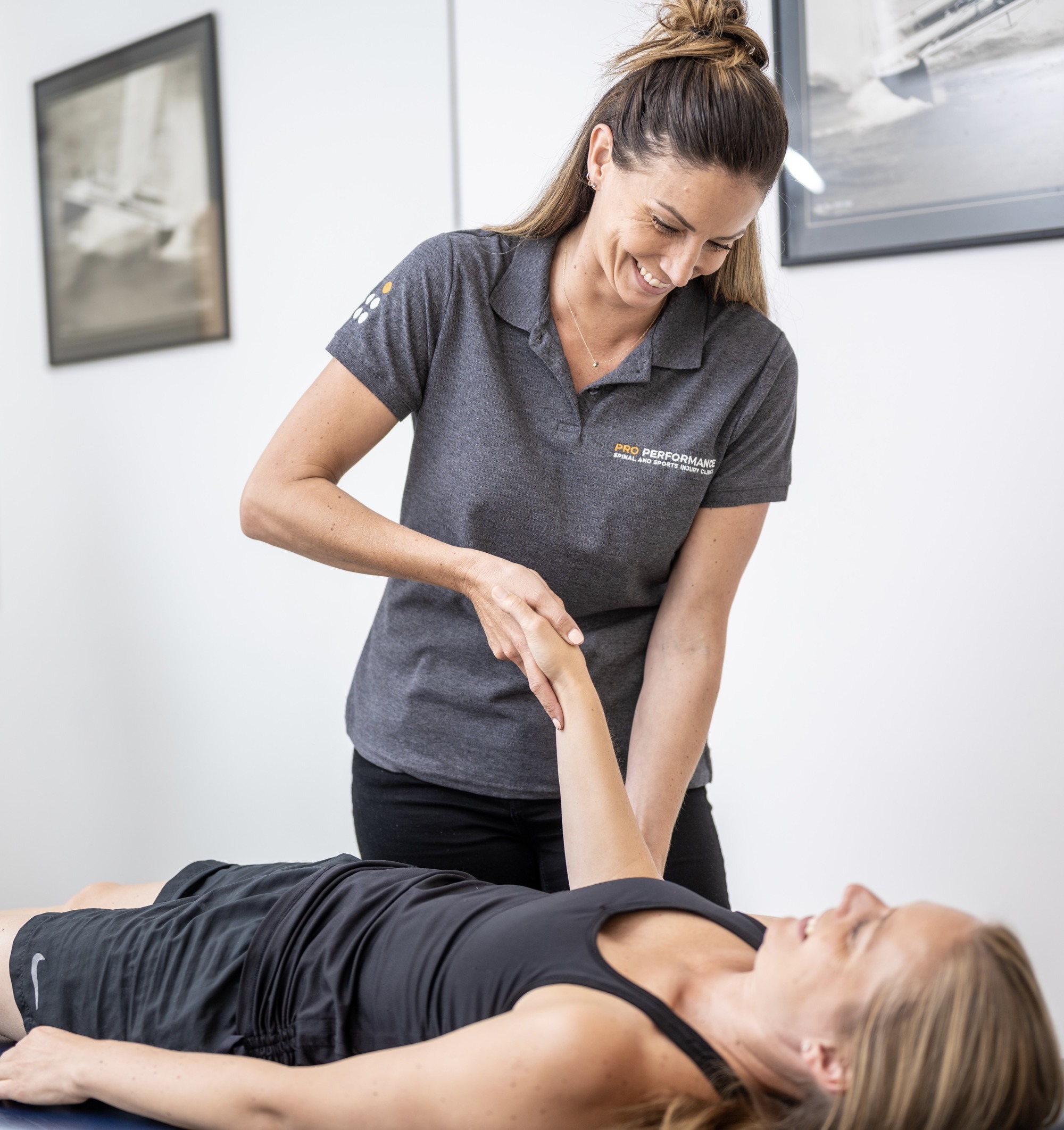 We have helped people recover from:
back Pain

 – Lumbar slipped/herniated discs, spondylolisthesis, lumbar facet pain & coccyx pain.

neck Pain

– Cervical slipped/herniated discs & whiplash.

Thoracic & rib pain

 – Intercostal neuralgia, thoracic joint pain & muscle spasms.

pelvic pain

 – Pudendal neuralgia, chronic pelvic pain syndrome, pelvic nerve entrapments, cluneal nerve entrapment & osteitis pubis.

headaches

– Migraines, cervicogenic headaches & dizziness.

shoulder Pain

– Frozen shoulder, rotator cuff tendonitis, labral tears & thoracic outlet syndrome.

elbow Pain

– Tennis elbow, golfer's elbow & olecranon bursitis.

wrist Pain

– Carpal tunnel syndrome, RSI, wrist tendonitis & sprains.

Hip Pain

– Psoas/glute/hamstring tendonitis & femoro-acetabular impingement.

Knee Pain

– Patello-femoral tracking syndrome, knee ligament/meniscus pain & patella tendonitis.

Ankle & Foot Pain

– Achilles tendonitis, tibialis posterior tendonitis, plantar fasciitis & ligament sprains/tears.

Pregnancy Pain

– Pelvic girdle pain & symphysis pubis dysfunction.
£110
New Patient Consultation including 1st Treatment 
Insurance
Our osteopaths are covered by various insurance companies listed for each individual clinician below:
Sam Spriegel
Osteopath registered with Aviva, Axa PPP, Axa Global, Vitality, WPA, Healix, Healthcare RM, Cigna, Allianz and Simply Health.
Kinga Reinecke
Osteopath registered with Aviva, Vitality, WPA, Healix, Healthcare RM, Cigna, Allianz and Simply Health.
Please speak with your insurance company before booking an appointment, you will need to obtain an authorisation code if you wish for us to bill them directly.
GCC, BCA & Functional Movement Systems Certified
INSURANCE
Pro Performance Clinics

are covered by major insurance companies.

Please ensure you notify them before starting treatment. Remember to bring any authorisation & policy numbers with you on the day of your appointment. If you have anything you would like to discuss with us prior to booking, call us on 02079711259 and our team will answer any questions you may have.