Back Pain, Neck Pain & Sports Injury Treatment in Notting Hill W8 & Moorgate EC2M

Our highly skilled chiropractor and personal trainers provide pain-relieving treatment and corrective exercise programmes in Notting Hill and Moorgate.
We have extensive experience helping patients with:
Low Back Pain
Lumbar disc conditions, lumbar spondylolisthesis & lumbar facet pain
Neck Pain
Cervical disc conditions, cervical spondylolisthesis & cervical facet pain
Headaches
Migraines, cervicogenic headaches & dizziness.
Shoulder Pain
Frozen shoulder, rotator cuff tendonitis, labral tears, & thoracic outlet syndrome
Elbow Pain
Tennis elbow, golfer's elbow & olecranon bursitis.
Wrist Pain
Carpal tunnel syndrome, RSI, wrist tendonitis & sprains.
Hip Pain
Psoas/glute/hamstring tendonitis & femoro-acetabular impingement.
Knee Pain
Patello-femoral tracking syndrome, knee ligament/meniscus pain & patella tendonitis.
Ankle & Foot Pain
Achilles tendonitis, tibialis posterior tendonitis, plantar fasciitis & ligament sprains/tears.
Unlike traditional chiropractic clinics that just use spinal manipulation. We combine the best elements of chiropractic, osteopathy, physiotherapy, medical acupuncture and corrective exercise within each session to get you better for the long-term.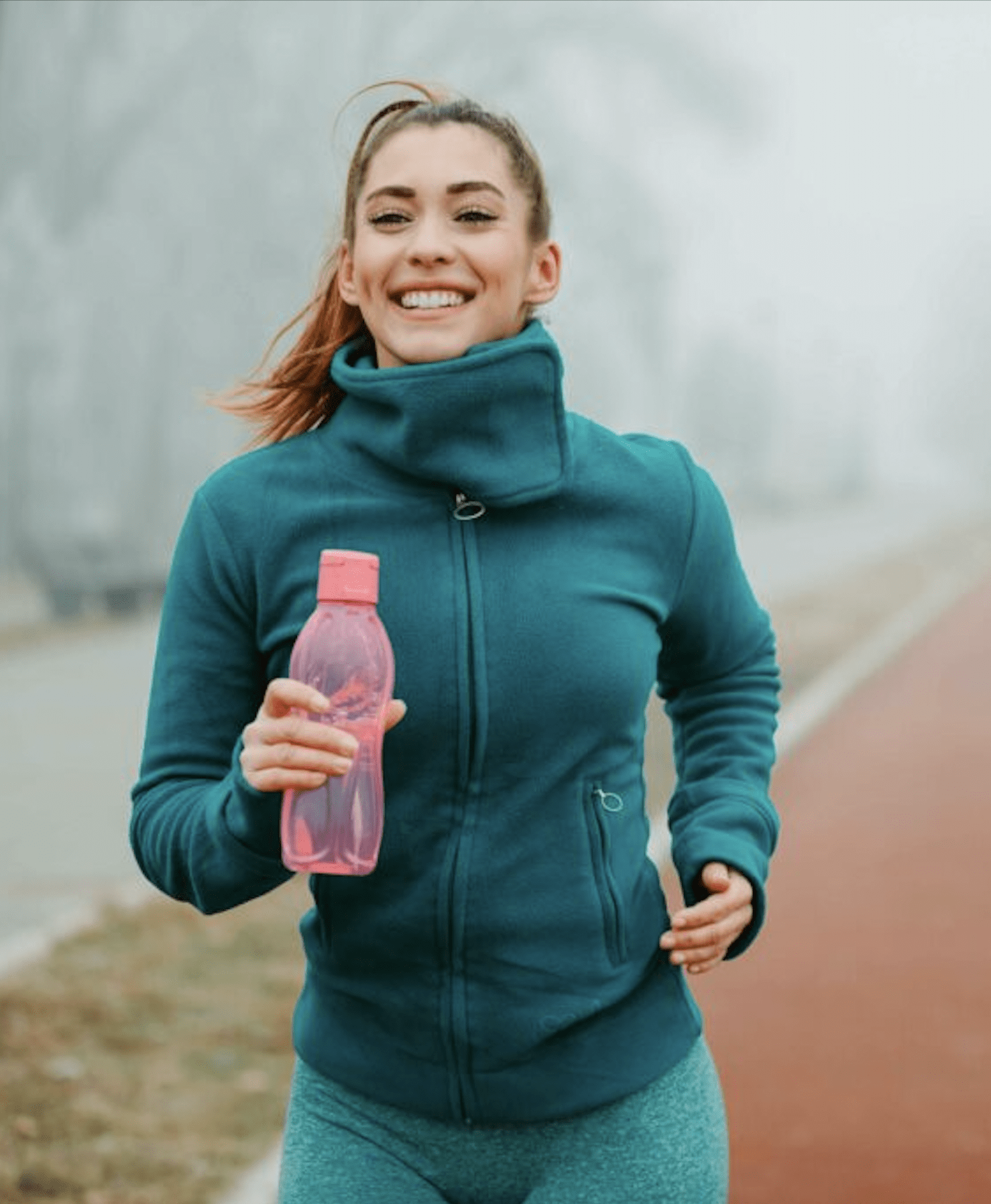 Pro Performance City of London
London Healthcare Clinic
Ground floor
38 Lombard Street London
EC3V 9BS
02035760389
GCC, BCA & Functional Movement Systems Certified
INSURANCE
Pro Performance Clinics

are covered by major insurance companies.

Please ensure you notify them before starting treatment. Remember to bring any authorisation & policy numbers with you on the day of your appointment. If you have anything you would like to discuss with us prior to booking, call us on 02079711259 and our team will answer any questions you may have.